JA Solar 455W Mono PERC Half-Cell MBB
---
{{item.currency}}
{{pricing}}
---
---
{{item.currency}}
{{pricing}}
{{item.currency}} {{item.normalPrice}}
---
{{item.currency}} {{pricing}} - Out of Stock

JA Solar 455W Mono MBB Percium Half-Cell Silver Short Frame MC4 is a reliable and efficient solar panel that will perform well in any setting. JA Solar panels have high-efficiency mono percium half-cell technology, enabling them to generate significant amounts of electricity even at low light levels. By investing in a high-quality solar panel like this one for your home or business, you can ensure that you will always have the reliable energy supply that you need. You'll also be able to save money on your monthly electric bill, which will help offset the cost of the panel over time.
The JA Solar 455W Mono MBB Percium Half-Cell Silver Short Frame MC4 is a high-quality and reliable solar panel. With a half-cell design, it is an efficient addition to any commercial or residential solar system.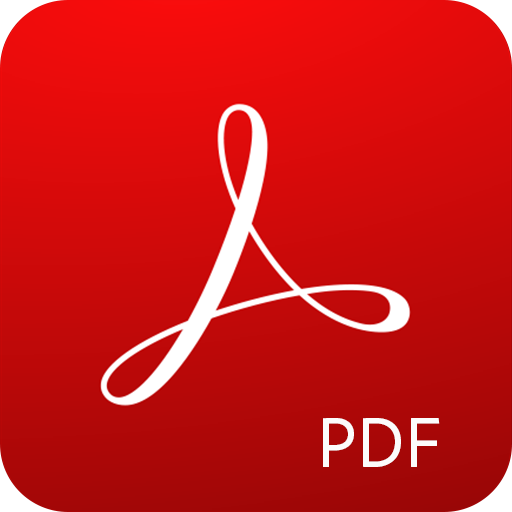 Datasheet_JA Solar 455W Mono PERC Half-Cell MBB
SKU: JA455.
Model: JAM72S30 TYPE -550/MR.
Brand: JA Solar.
Watts: 455W.
This module comes with a 12-year product warranty and a 25-year performance warranty.
Features and Benefits:
Higher output power.
Less shading and lower resistive loss.
Lower LCOE.
Better mechanical loading tolerance.
Specifications:
Cell: Mono.
Cable Cross-Section Size: 4mm².
No. of cells: 144(6×24?.
Junction Box: IP68, 3 diodes.
Cable Length: (Including Connector) 1200mm (+)/1200m(-)
Electrical Parameters At Stc:
Type: JAM72S20-455/MR.
Rated Maximum Power (Pmax): 455W.
Open Circuit Voltage (Voc): 49.85V.
Maximum Power Voltage (Vmp): 41.82V.
Short Circuit Current (Isc): 11.41A.
Maximum Power Current (Imp): 10.88A.
Module Efficiency: 20.4%.