Deye 16Kw Hybrid Inverter
---
{{item.currency}}
{{pricing}}
---
---
{{item.currency}}
{{pricing}}
{{item.currency}} {{item.normalPrice}}
---
{{item.currency}} {{pricing}} - Out of Stock

Deye 16KW Hybrid Inverter converts sunlight into electricity for use in your home or business. It is ideal for large residential or commercial solar systems and can have a max PV watts of 20800W and support a max of 20800W and 16 pcs parallel for on-grid and off-grid operation.
The Deye 16KW Hybrid Inverter is a pure sine wave inverter that transforms direct current (DC) into alternating current (AC). It is great for residential and commercial use. For an efficient and sustainable solution to your power needs, buy the Deye 16KW Hybrid Inverter today!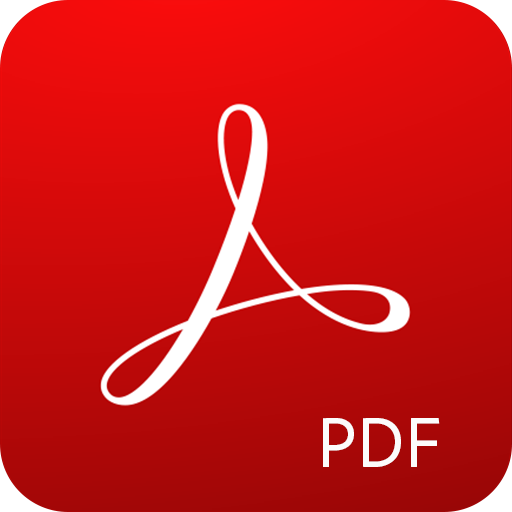 Datasheet_Deye 16Kw Hybrid Inverter
SKU: 16DEYE.
Model: SUN- 16 K-SG01LP1-EU.
Brand: Deye.
Power: 16Kw (16000W).
Type: Pure Sinewave Inverter.
Max PV (Watts): 20800W
Number of MPPT: 3/2
Technical Data.
Model: SUN-16K-SG01LP1-EU
Battery Type: Lead-acid or Li-lon.
Battery Voltage Range: 40-60V.
Max. Charging Current: 290A.
Max. Discharging Current: 290A.
UPS Power: 16000W.
External Temperature Sensor: Yes.
Charging Curve: 3 Stages / Equalization.
Charging Strategy for Li-Ion Battery: Self-adaption to BMS.
PV String Input Data.
Max. DC Input Power: 20800W.
Max. DC Input Voltage: 500V.
Start-up Voltage: 50V.
MPPT Range: 150-425V.
Rated DC Input Voltage: 370V.
PV Input Current: 26A+26A+26A.
Max. PV ISC: 44A+44A+44A.
Number of MPPT / Strings per MPPT: 3/2.