200Ah GEL-VRLA Allgrand Battery
---
{{item.currency}}
{{pricing}}
---
---
{{item.currency}}
{{pricing}}
{{item.currency}} {{item.normalPrice}}
---
{{item.currency}} {{pricing}} - Out of Stock

The 200Ah GEL-VRLA Allgrand Battery is the perfect choice for applications where safety and quality are paramount. This battery is specifically designed for commercial use, so you can be sure that it will stand up to the test of time. The gel electrolyte material used in this battery is nonflammable, making it safe for any application and eliminating fire hazards. It features outstanding starting power and long life, along with maintainable capacity and flat discharge curves.
Are you looking for an affordable and dependable GEL battery to power your commercial applications? Look no further than the 200Ah GEL-VRLA Allgrand Battery. This product is a high-performance battery that is designed to be safely and effectively used in business and commercial settings. The 200Ah GEL-VRLA Allgrand Battery offers increased safety, improved performance, and lower costs than other products on the market.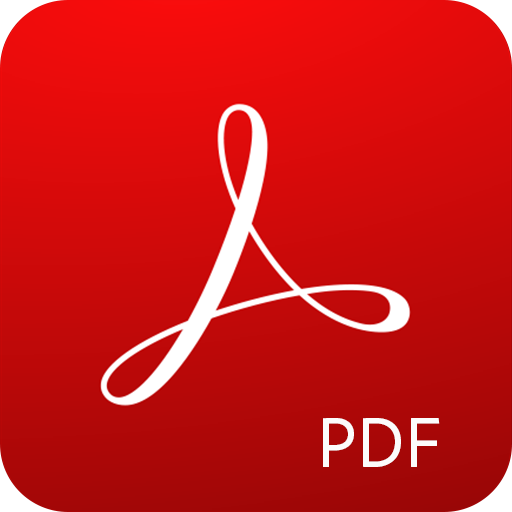 Datasheet_200Ah GEL-VRLA Allgrand Battery
SKU: AG200.
Brand: Allgrand.
Model: 6-CNFJ-200/12V200Ah.
Rated Power: 8W
Volts: 12 Volt.
Name:200Ah Allgrand.
Specifications
Voltage:12V.
Nominal Capacity:200Ah.
Battery type: GEL-VRLA.
Maintenance Type: Free.
Dimensions (L W H)521 X 240 X 220mm.
Weight:60kg.
Nominal Capacity:100Ah.
Warranty:1 Years.
General Features.
Wide operating temperature range from -25°C to 45°C.
Sealed and maintenance-free operation.
Low self-discharge rate and long shelf life (9 months at 25°C).
ABS containers and covers.
No memory effect, thick flat plate with high Tin low Calcium alloy.
Absorptive Glass Mat Technology (AGM System).
Safety valve installation for explosion-proof.
Long Service Life, Float or Cyclic.
Applications.
Solar Systems (Off-grid).
UPS and computer standby power supply.
Medical treatment equipment, Alarm system.
Fire fighting equipment standby power supply.
Ship Equipment, Military Equipment.
Telecommunication system, Railway station