---
{{item.currency}}
{{pricing}}
---
---
{{item.currency}}
{{pricing}}
{{item.currency}} {{item.normalPrice}}
---
{{item.currency}} {{pricing}} - Out of Stock

Deye 8KW Hybrid Inverter can be paralleled, works with Lithium batteries. A Free Wi-Fi module is included with every 8kW Deye Inverter.
Is your energy bill getting out of hand? Reduce your dependence on the grid by investing in solar and battery power solutions. The SUN76-8K-SG01LP1-US-EU Hybrid Inverter is designed to work with low voltage batteries, making it perfect for homes and small businesses. It also has two MPPTs so it can optimize power from multiple sources, giving you the most bang for your buck!
For the best Deye 8kw inverter price – Contact us today.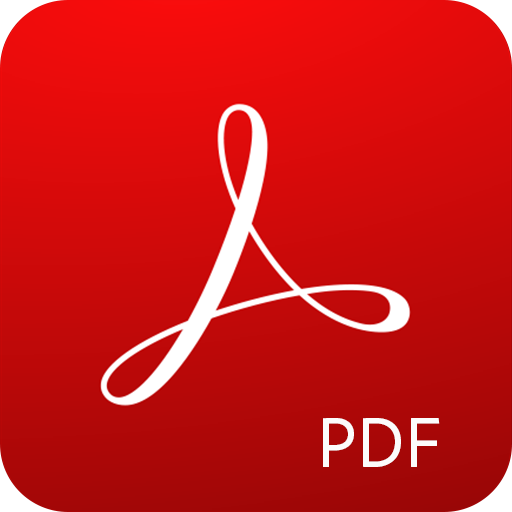 Datasheet_8kW Deye Hybrid Inverter.
SKU:

8DEYE

.
Model: SUN-8K-SG01LP1-EU.
Brand: Deye.
Power: 8Kw (8000W).
Type: Pure Sinewave Inverter.
Max PV (Watts): 10400W.
Battery Input Data
Battery Type: Lead-acid or Lithium-ion.
Battery Voltage Range (V): 40-60V.
Max. Charging Current (A): 190A.
Max. Discharging Current (A): 190A.
Charging Curve: 3 Stages / Equalization.
External Temperature Sensor: Optional.
Charging Strategy for Li-Ion Battery: Self-adaption to BMS.
PV String Input Data.
Max. DC Input Power (W): 10400W.
PV Input Voltage (V): 370V (100V~500V).
MPPT Range (V): 125V-425V.
Start-up Voltage (V): 150V.
PV Input Current (A): 22A+22A.
No.of MPPT Trackers: 2.
No.of Strings Per MPPT Tracker: 2+2.
AC Output Data.
Rated AC Output and UPS Power (W): 8000W.
Max. AC Output Power (W): 8800W.
Peak Power (off grid): 2 times of rated power, 10 S.
AC Output Rated Current (A): 35A.
Max. AC Current (A): 38.5A.
Max. Continuous AC Passthrough (A): 50A.
Output Frequency and Voltage: 50 / 60Hz; 230Vac (single phase).
Grid Type: Single Phase.
Current Harmonic Distortion: THD<3% (Linear load<1.5%).
Efficiency.
Max. Efficiency: 97.60%.
Euro Efficiency: 97.00%.
MPPT Efficiency: 99.90%.
Protection.
PV Input Lightning Protection: Integrated.
Anti-islanding Protection: Integrated.
PV String Input Reverse Polarity Protection: Integrated.
Insulation Resistor Detection: Integrated.
Residual Current Monitoring Unit: Integrated.
Output Over Current Protection: Integrated.
Output Shorted Protection: Integrated.
Output Over Voltage Protection: Integrated.
Surge protection: DC Type II / AC Type II.
Certi?cations and Standards.
Grid Regulation: VDE 0126, AS4777, NRS2017, G98, G99, IEC61683, IEC62116, IEC61727.
Safety Regulation: IEC62109-1, IEC62109-2.
EMC: EN61000-6-1, EN61000-6-3, FCC 15 class B.
General Data.
Operating Temperature Range (?): -25~60?, >45? Derating.
Cooling: Smart cooling.
Noise (dB): <30 dB.
Communication with BMS: RS485; CAN.
Weight (kg): 32.
Size (mm): 420W x 670H x 233D.
Protection Degree: IP65.
Installation Style: Wall-mounted.
Warranty: 5 years.