---
{{item.currency}}
{{pricing}}
---
---
{{item.currency}}
{{pricing}}
{{item.currency}} {{item.normalPrice}}
---
{{item.currency}} {{pricing}} - Out of Stock

Deye 5KW Hybrid Inverter is a smart choice for convenient home power in places with little or no access to the existing grid. An innovative combination of a diesel generator and solar, the system produces 5 kW of power from solar energy and has an automatic transfer switch to ensure that your inverter operates automatically when you have access to the grid.
The Deye 5KW Hybrid Inverter is a high-quality hybrid inverter that allows for off-grid and grid-tied systems. This Deye inverter has a built-in solar charger, which helps increase efficiency and end up saving you money on your system costs.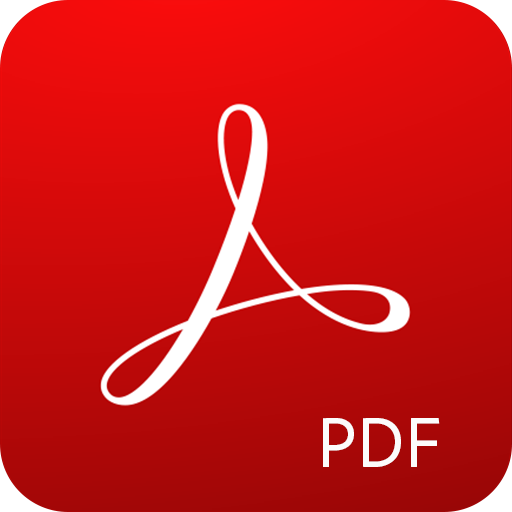 Datasheet_Deye 5KW Hybrid Inverter
Deye 5KW Hybrid Inverter is a smart power solution for your home.
Deye 5KW Hybrid Inverter is a hybrid inverter, meaning it can use both solar and grid to create power.
NRS-097 Approved.
SKU: 5DEYE.
Model: SUN-5K-SG03LP1-EU
Brand: Deye.
Power: 6Kw (5000W).
Type: Pure Sinewave Inverter.
Max PV (Watts): 6500W
Number of MPPT: 1+1.
Battery Input Data
Battery Type: Lead-acid or Lithium-ion.
Battery Voltage Range (V): 40~60V.
Max. Charging Current (A): 120A.
Max. Discharging Current (A): 120A.
External Temperature Sensor: Yes.
Charging Curve: 3 Stages / Equalization.
Charging Strategy for Li-Ion Battery: Self-adaption to BMS.
PV String Input Data.
Max. DC Input Power (W):6500W.
Rated PV Input Voltage (V):370V (125V-500V).
MPPT Voltage Range (V):150-425V.
Full Load DC Voltage Range:300-425V.
Start-up Voltage (V):125V.
PV Input Current (A):13A+13A.
Max. PV ISC (A):17A+17A.
No.of MPPT Trackers:2.
No.of Strings Per MPPT Tracker:1+1.
AC Output Data
Rated AC Output and UPS Power (W):5000W.
Max. AC Output Power (W):5000W.
Peak Power (off-grid):2 times of rated power, 10 S.
AC Output Rated Current (A):22.7A.
Max. AC Current (A):25A.
Max. Continuous AC Passthrough (A):35A.
Power Factor:0.8 leading to 0.8 lagging.
Output Frequency and Voltage:50/60Hz; L/N/PE 220/230Vac(single-phase).
Grid Type: Single Phase.
Current Harmonic Distortion:THD<3% (Linear load<1.5%).