JA Solar 450W Mono MBB Half-Cell Solar
---
{{item.currency}}
{{pricing}}
---
---
{{item.currency}}
{{pricing}}
{{item.currency}} {{item.normalPrice}}
---
{{item.currency}} {{pricing}} - Out of Stock

JA Solar 450W Mono MBB Half-Cell MC4 will power your home for years to come. This 450W solar module has a 20.3% efficiency rating and comes with an MC4 connector type, which makes it the perfect choice for you as well as your family. It is a great option for commercial and utility installations where multiple modules are wired in series. When used with an inverter, this product can generate enough energy to offset some of your electricity costs. With its high-performance, long-term reliability, and industry-leading warranty coverage, you can be sure that this solar module will exceed your expectations and satisfy even the most demanding customer's needs!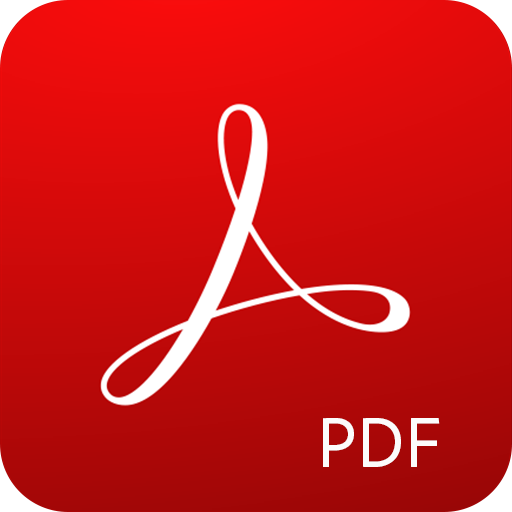 Datasheet_JA Solar 450W Mono MBB Half-Cell Solar
SKU: JA455.
Model: JAM72S30 TYPE -550/MR.
Brand: JA Solar.
Watts: 455W.
Specifications.
Type: JAM72S20-470/MR.
Cell: Mono.
Rated Power: 450W.
No of Cells: 144 (6×24)
Rated Maximum Power(Pmax): 470W.
Open Circuit Voltage(Voc): 49.7V.
Maximum Power Voltage(Vmp): 41.52V.
Short Circuit Current(Isc): 11.36A.
Maximum Power Current(Imp): 10.84A.
Module Efficiency: 20.3%.
Dimensions 2112 x 1052 x 35mm.
Weight: 25kg.
Warranty.
12 Year Product Warranty.
25 Year Linear Power Output Warranty.